We strive to be the partner of choice for our clients by providing them innovative and effective solutions to achieve their ambitions and reach their optimum performance levels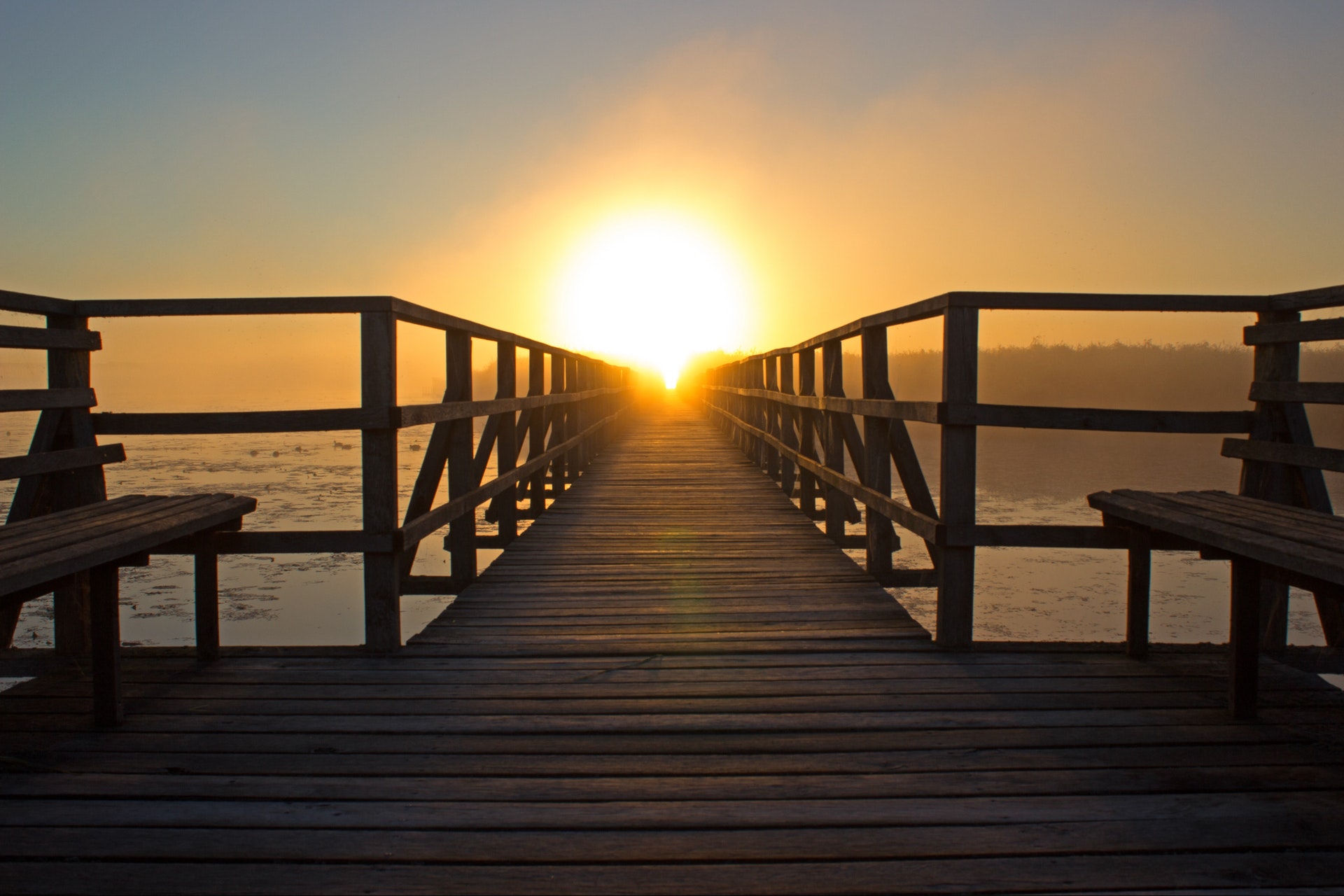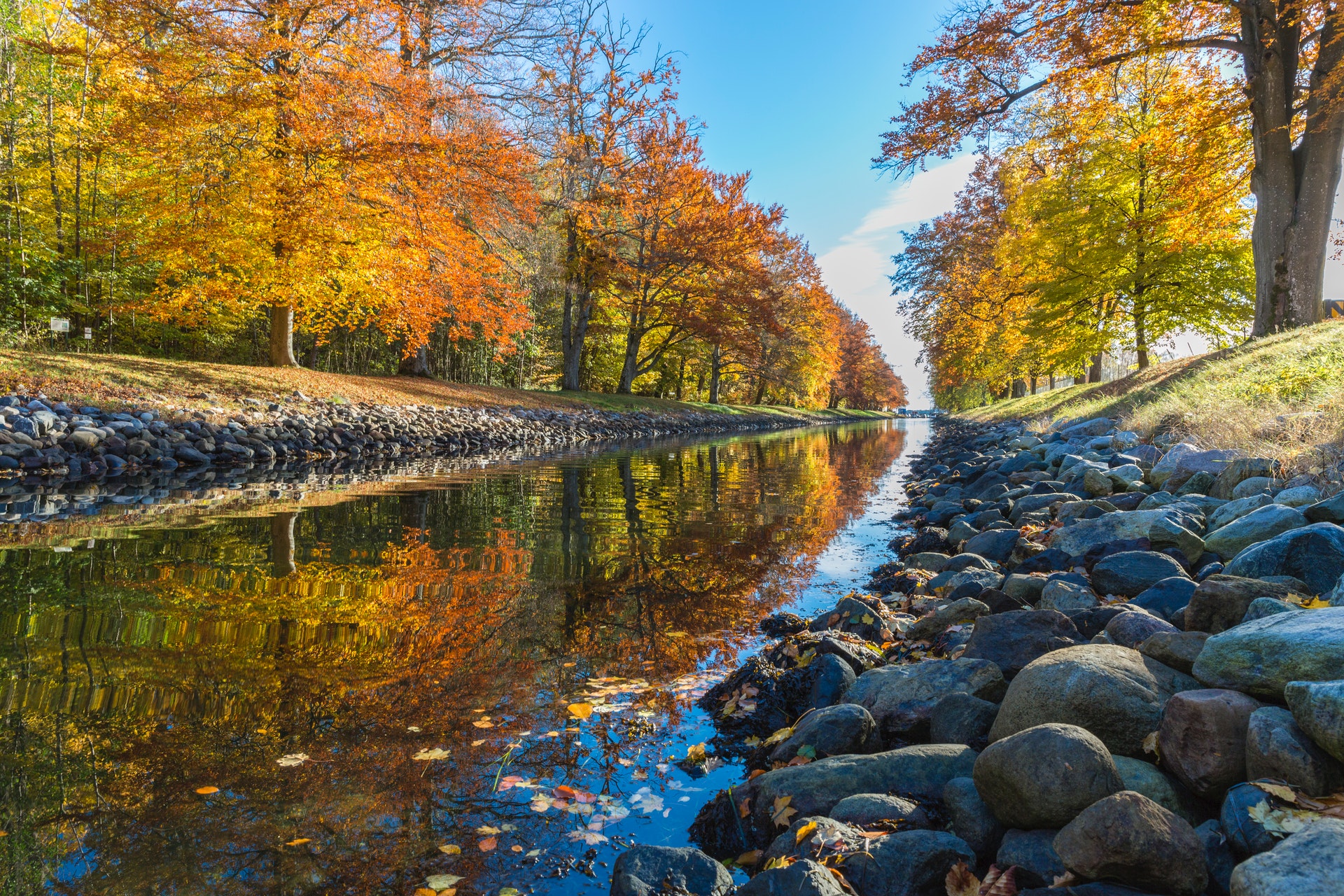 Our core values are like the rocks in a river. The water continues to run, but our values remain rock solid.
Integrity

: We commit to have full integrity in every thing we say or do. Our customer trust is the foundation of our business success.

Commitment

: We commit to deliver the best in class services and to always go the extra mile for our customers and stakeholders until the job is done.

Collaboration

: We will always work with our customer in close collaboration and win win spirit to foster team work, creativity and inclusion of thoughts.
Message from the Founder and Managing Director
While business leaders typically have a broad range of skills and competencies, changes within the business, in the broader economic climate, or other unforeseen circumstances, can create a need that can't be met with the existing skills within the business, or for lack of time to focus on strategic topics. When that occurs, the services of a consultant firm can provide the skills and expertise necessary to address these business requirements as well as an objective viewpoint that can help to effectively achieve the strategic objectives.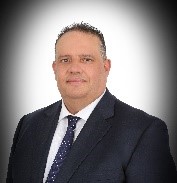 Sofien Dhouib
Managing Director
SMD Consulting
For that reason, we have established SMD Consulting to fulfill the business needs of the companies in the region based on deep local expertise in key business areas and market segments. Such know how is rooted in many years of business experience and a track record of successfully applying best-in-class practices.  
While we cater for all client sizes, private or government, we have developed specific engagement programs for SMEs and startups to support their growth plans and align their strategic direction at affordable budgets.
We have also been successful in supporting foreign entities in their geographic expansion in the Gulf region and helping them with market studies, sales channel selection, as well the appropriate form of company formation in the region.
In a time where the market conditions and the competitive landscape are constantly changing, there is a compelling need to continuously sharpen the competitive advantage and the value proposition to stay ahead and attain the business objectives.
To this end, we are confident that SMD Consulting can be your preferred strategic partner through the journey of business assessment, strategy formulation as well as the successful implementation of the strategic imperatives.
We look forward to hearing from you and starting our collaboration journey ….
Copyright © 2022 SMD Consulting, FZCO