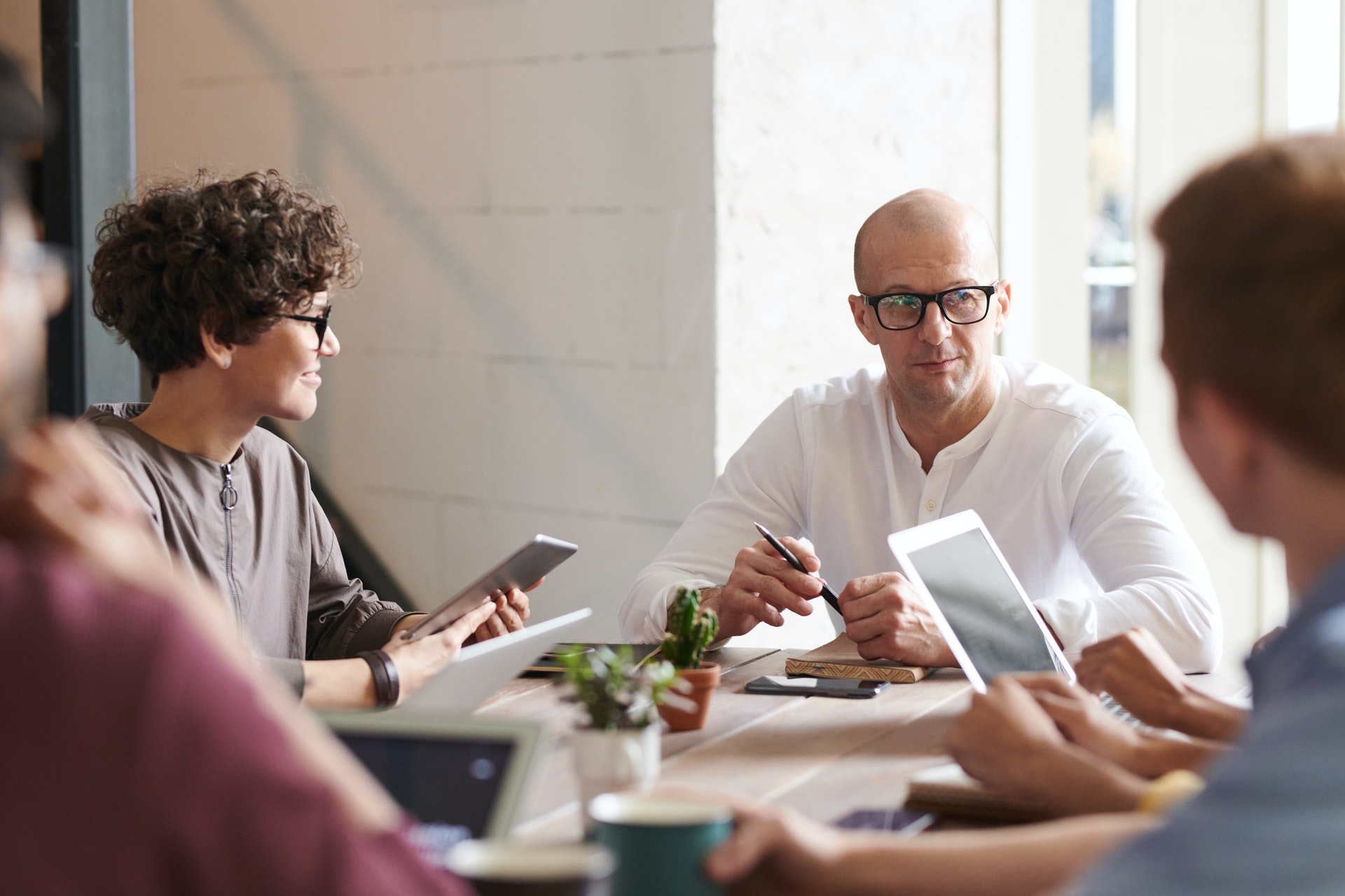 Step 1: We gather the "As is" scenario and listen to the customer requirements
We take the necessary time to work with your team to understand their structure and deliverables, listen to their challenges and proposed solutions as well as gathering all relevant financial and KPI reports to ascertain the data collected.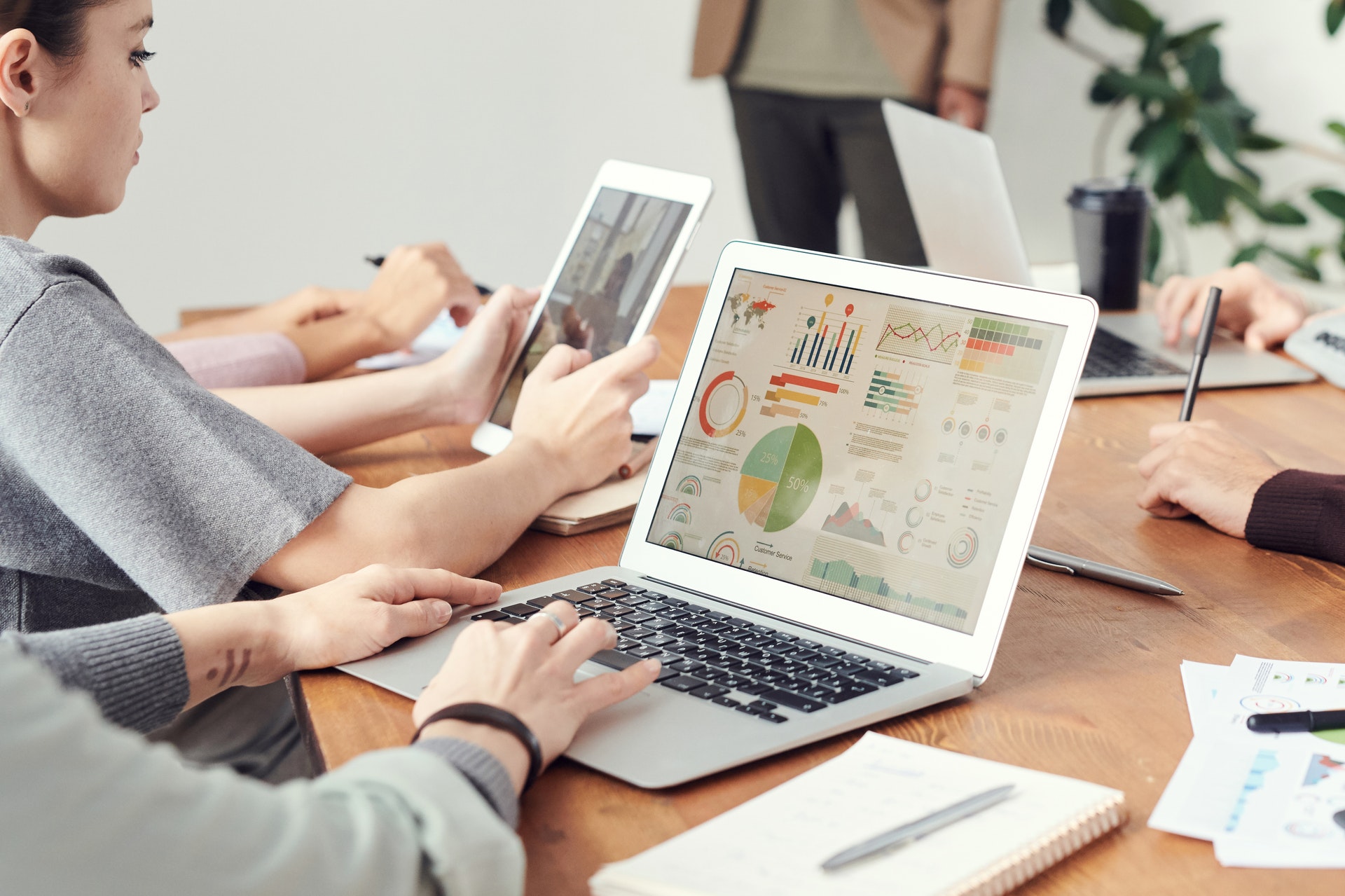 Step 2: We do market research and evaluate client competitive advantage
We back up our assessment and diagnostics with thorough analysis and market benchmarks specific to the areas of concerns or opportunities that need to be confirmed. We cross reference with market best practices and new trends.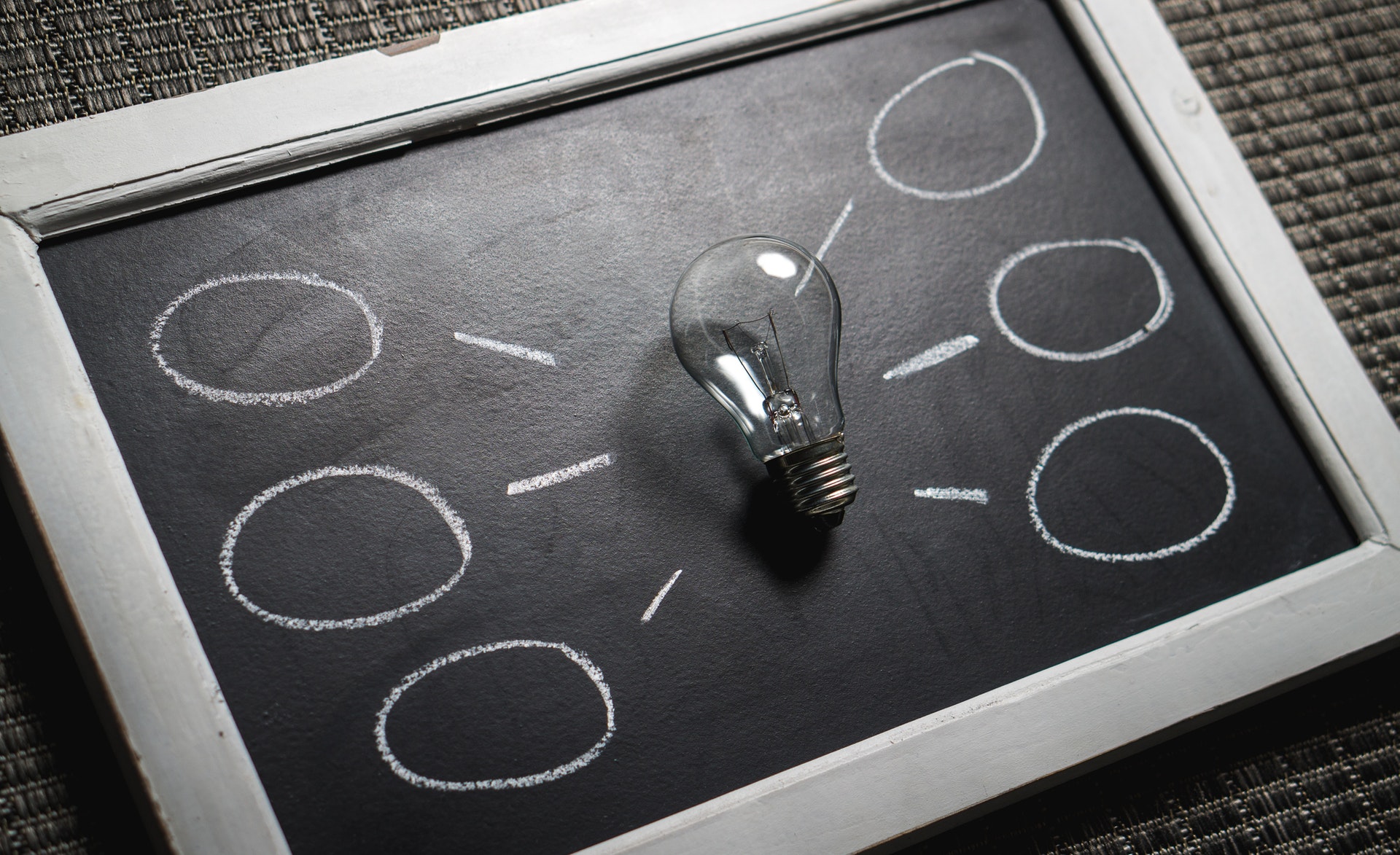 Step 3: We formulate the strategic options for the client
We establish multiple solution and hypotheses based on the internal requirements and market best practice and validate all the conditions for success of the proposed strategy. We engage the customer team for the solution prioritization and final strategy selection.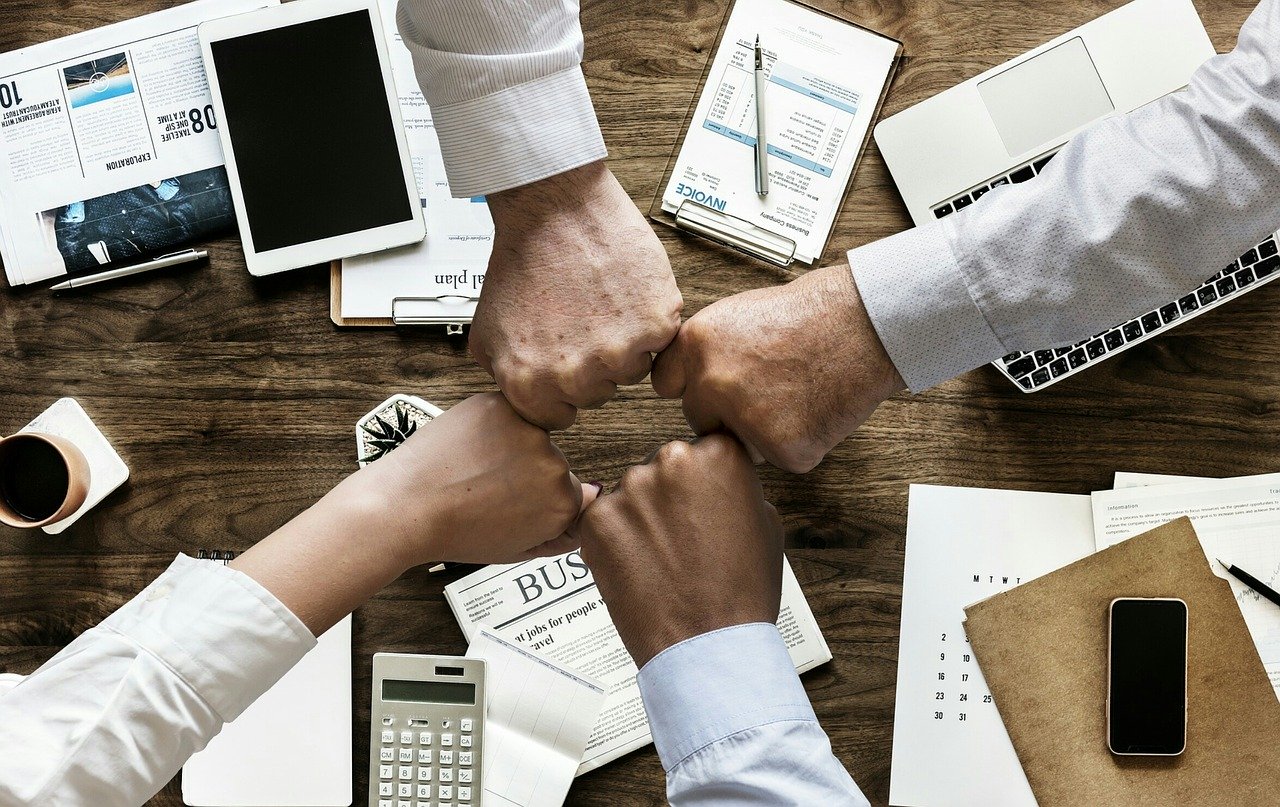 Step 4: We develop the new strategic plan and support the implementation
We design an implementation plan with clear deliverables, timelines, owners and tools to monitor the implementation progress and measure the target key performance indicators. We support the execution of the plan all the way till the objectives are achieved.
Copyright © 2022 SMD Consulting, FZCO